We are looking for the high achieving team players that feel passionate about their work and are committed to a superior level of performance.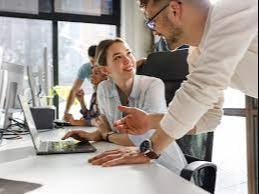 Product Marketing Assistant | ARCOTEK
We are seeking a candidate to assist with a wide range of marketing and research projects at the company's Montvale headquarters, assisting the Product Marketing team with the following: Research and lead generation for sales force Assist in the creation of training materials Update and maintain Product and Supplier database The ideal candidate will…

Learn More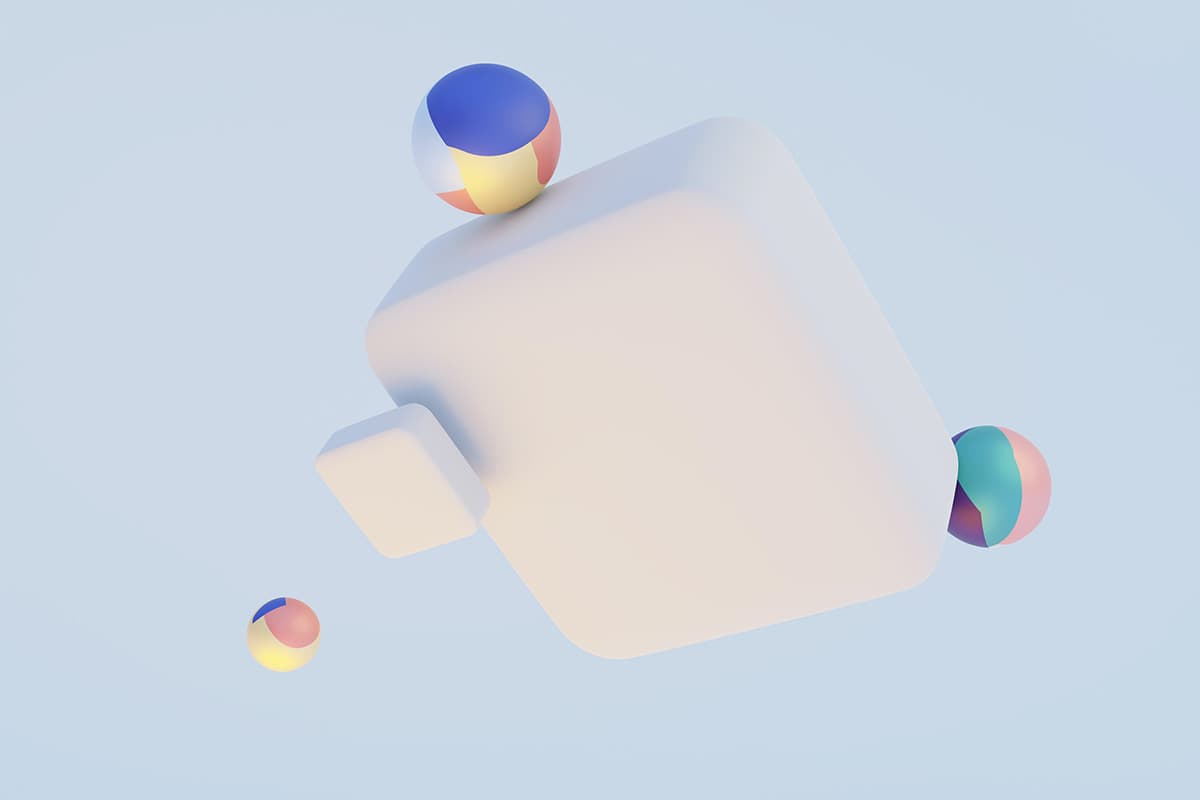 Event heading
Speakers from all over the world will join our experts to give inspiring talks on various topics. Stay on top of the latest business management trends & technologies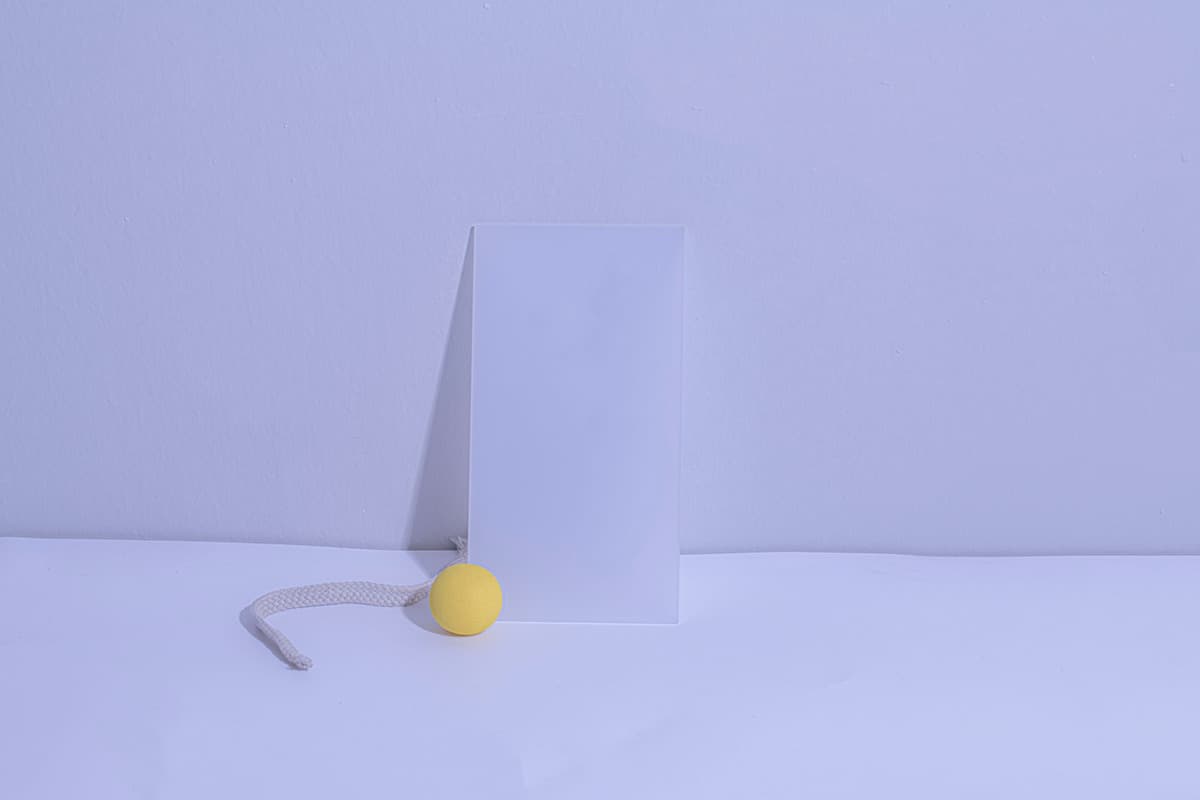 Post heading
Use this component for creating a list of featured elements to which you want to bring attention.
Continue reading